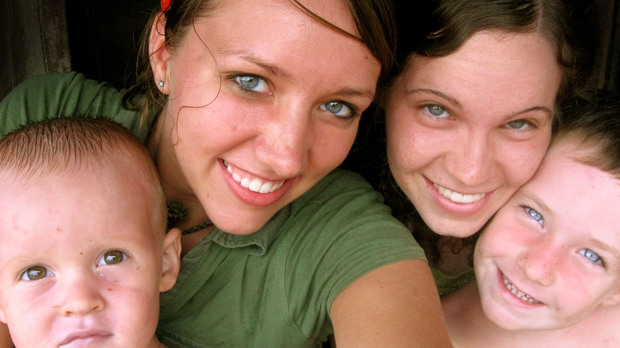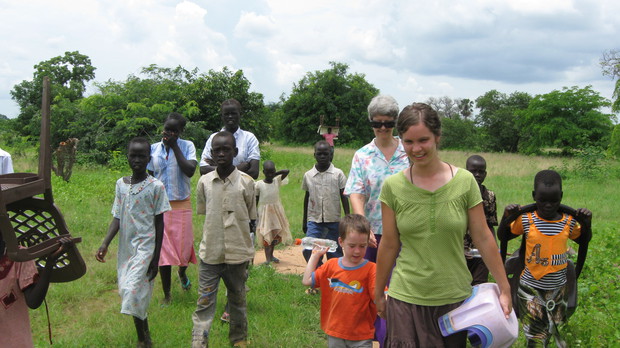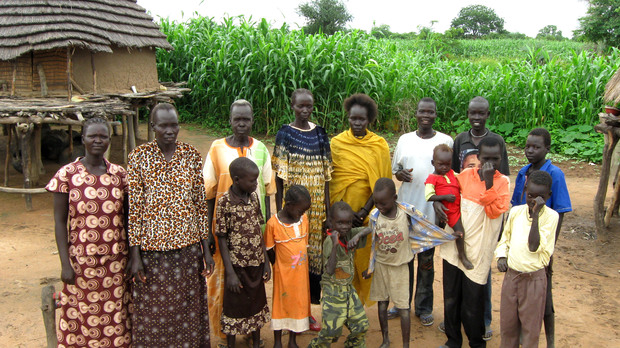 Group Mission Trips & Efforts
RP Missions is a short-term mission agency that provides Christian men and women with opportunities to serve Christ in partnership with churches around the world. We focus on international youth and group mission trips in countries around the world including The United States, Europe, Asia, South America, Australia, and Africa. By partnering with host congregations our participants enjoy the benefits of working with experienced pastors, elders, and other church workers to learn new ministry skills, to gain confidence in proclaiming the gospel of Jesus Christ, and due to the longer duration of our short term mission trips (3 weeks to 2 years) our participants are also able to build discipleship skills as they establish relationships in the church and the community with the express intent of aiding others in their study of the Bible.
An additional blessing of serving under the leadership of the host congregation is that it protects mission teams from making wrong assumptions about the needs or opportunities that exist on site. The local Church leadership aids the teams by designing programs for outreach and discipleship that will communicate well and rightly address the culture and context of the community in which the church finds itself. These local leaders also aid the teams in avoiding the dangers of dependency and demonstrate their goals for seeing Churches established that are Christ reliant in terms of their support, efforts in planting more churches, and in governing themselves according to the Word of God.
Providing Service Opportunities & Youth Mission Trips
Our Teams will receive training in advance of their mission trip via online weekly meetings and assignments. This advanced training will aid participants in examining their motives for going and help them to better understand the biblical aim of Missions. At the end of the day, these short term mission trips are all about glorifying God and enjoying Him forever! We have a variety of mission trips including youth and family mission trips as well as medical and mission trips for college students.
If you are eager to grow in your service to Christ and to witness the work of His hand around the world and you would like to avoid the typical short-term pitfalls by working with godly leaders in Christ's Church, I invite you to contact us at (724) 384-8327 or email us at ProclaimChrist at rpmissions.org for more details about our international mission trips.